We are OpenBB
We are building a modern investment research terminal designed for everyone and driven by our open source community.
OPENBB TERMINAL WAS BORN OUT OF
NEED FROM A MODERN
RETAIL INVESTOR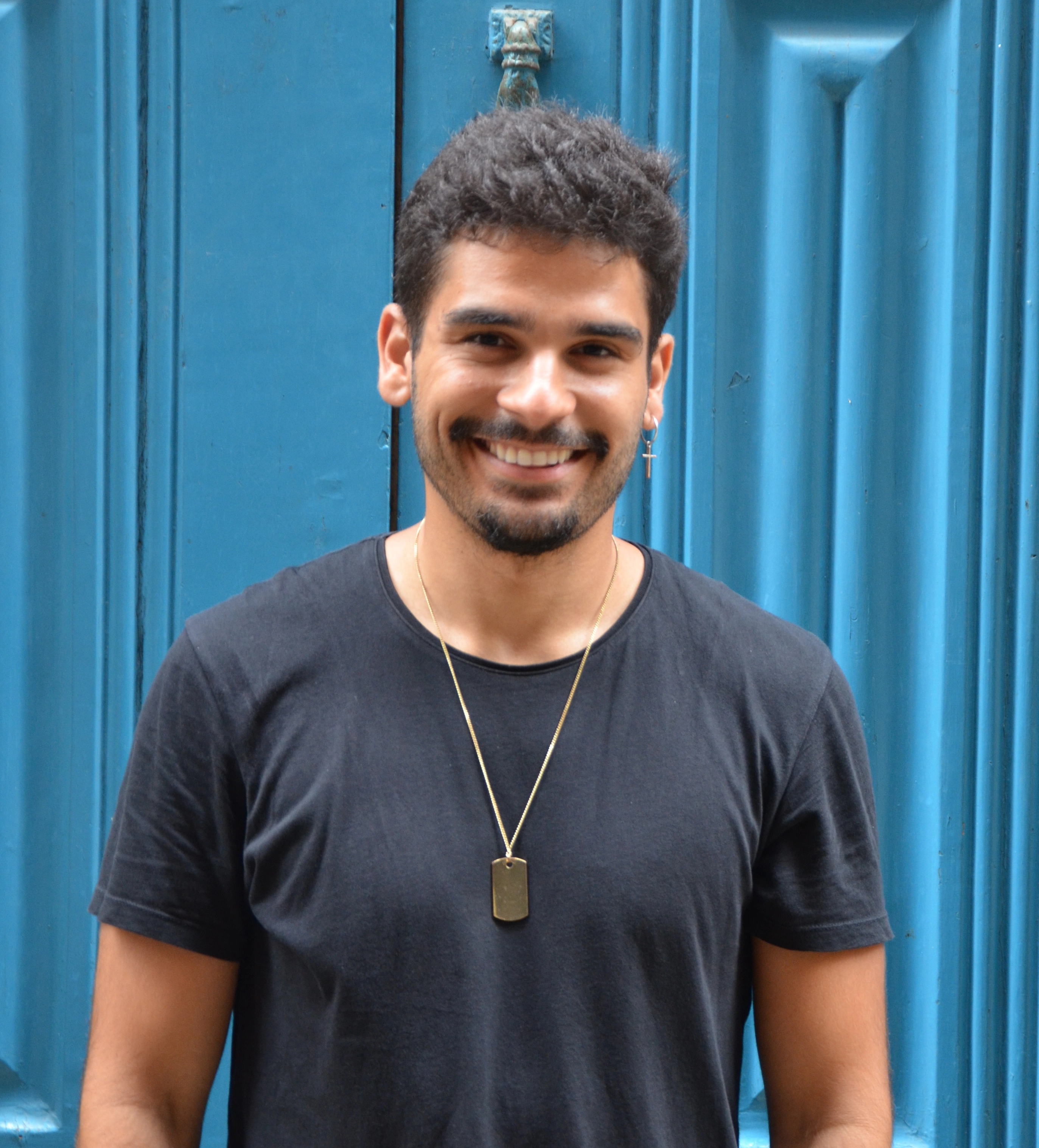 "As a Software Developer and an AI/ML enthusiast, I decided to leverage modern data science tools to help me make sense out of investing. I started the development of the Gamestonk Terminal during the COVID Christmas break."
Check our blog article about our OpenBB story.
See article
Culture
As an open source company, we are nothing without a strong culture.
These are the values that we share.
AUTONOMY AND OWNERSHIP
We empower our team to be autonomous and take ownership of their work. We are an async remote team, working worldwide. We avoid unnecessary meetings and trust our team with a flexible schedule. We focus on output rather than working hours and past achievements.
INNOVATION AND EXCELLENCE
We strive to become a better version of ourselves and deliver high quality products for our users. We weren't scared of taking an open source approach in the financial industry, and we aren't scared to innovate. This is how we will lead the way.
TRANSPARENT AND TRUSTWORTHY
We started as an open source project; but now we're becoming an open company. Being open has a positive impact on our team, users and shareholders. This level of transparency allows you to trust us, as we trust each other internally.
DIVERSITY AND INCLUSION
Being remote means our team comes from different backgrounds, cultures and experiences. This means we deliver better solutions by seeing different perspectives. We embrace our diversity and listen to feedback.
PURPOSE AND PASSION
Disrupting an industry is not for everyone, we are building a bold, passionate team that wants to have a long lasting impact on the world. This is how we will democratize investment research.
USER FOCUSED AND COMMUNITY ORIENTED
We are nothing without our community. We value every user and keep them in mind for every decision we take. Putting the user first allows us to iterate our products faster.
Our Team
Composed of experts in the intersection between finance knowledge and software engineering skills, we have the mission to empower every investor through our open source core terminal.
Join us. From anywhere.
See open roles