Recently, I had the opportunity to give a presentation at the Women in Finance Conference, hosted by the Warwick Finance Societies. This event was an incredible opportunity for me to share my professional journey and lessons learned with other young men and women who aspire to pursue careers in Finance.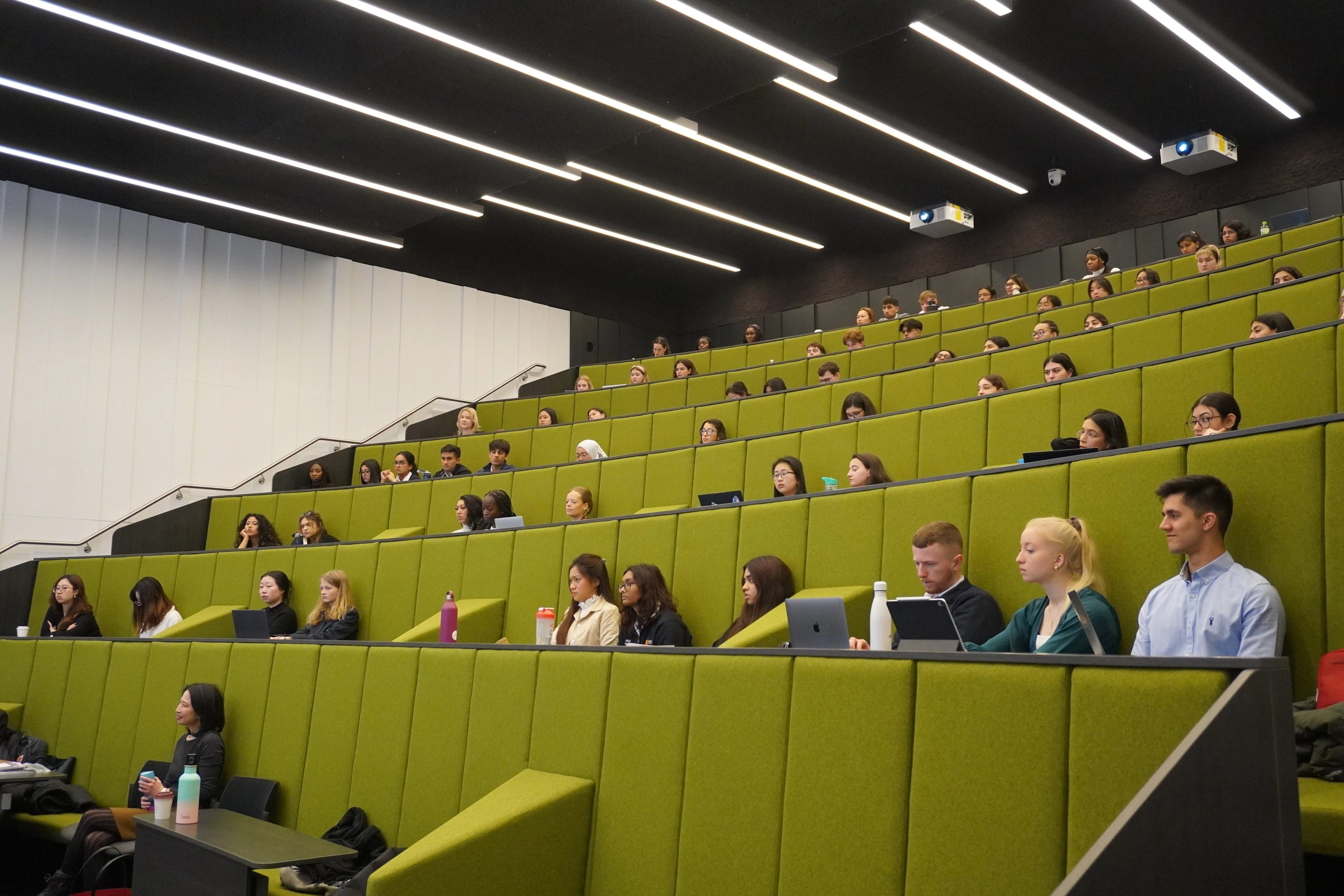 At the start of my career, I was working in the Merger & Acquisitions department at BNP Paribas. After almost a year, I made the decision to enter the amazing world of Technology. At that time, I thought that I would have to give up my finance background behind and start anew. It would have been impossible for me to envision that a few years later, as a Product Manager at OpenBB, I would be able to leverage both my technology experience and my finance knowledge. Looking back, I wish I knew more about Fintech, and that I did not have to choose one or the other.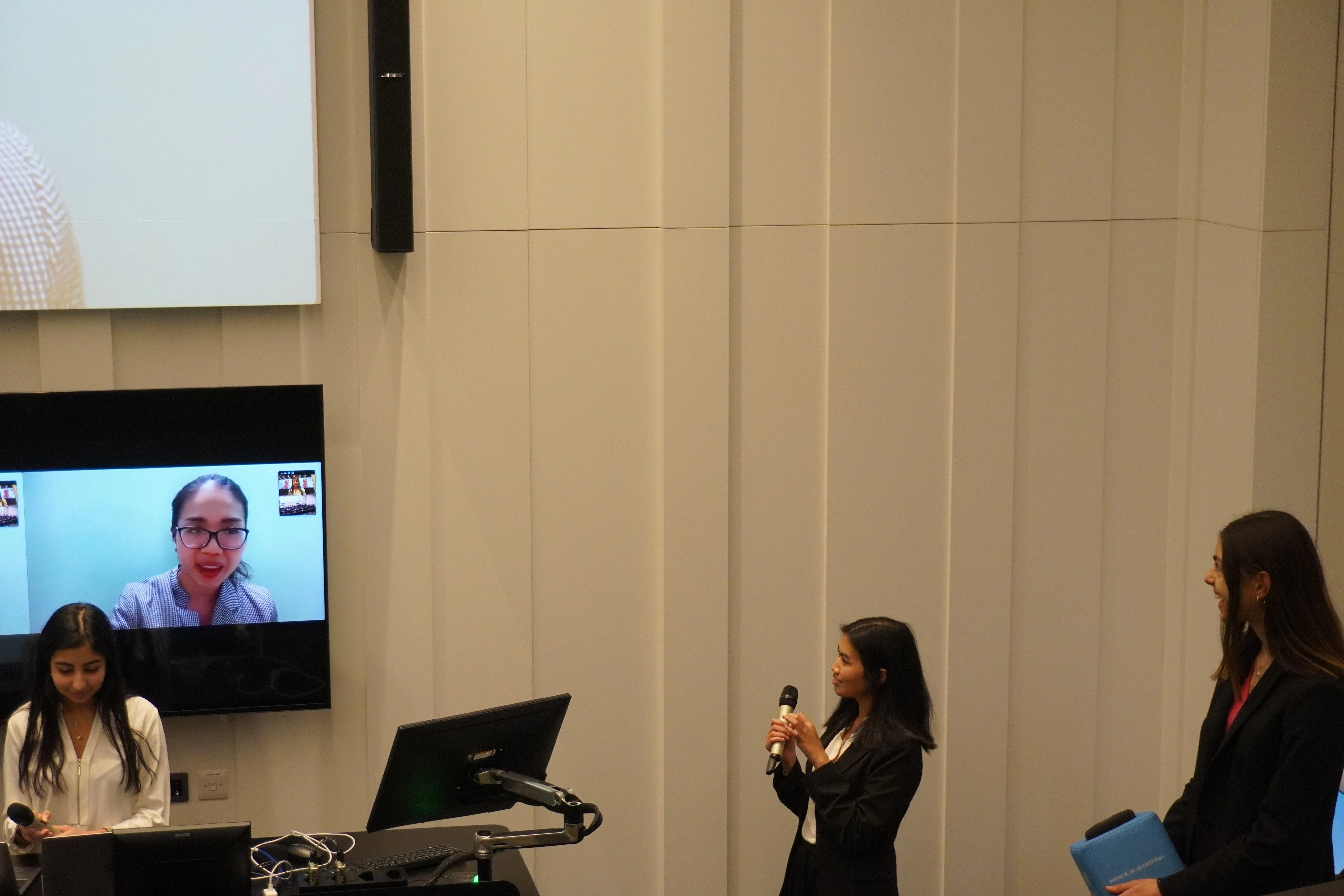 The audience was made up of young women and men who are about to start their careers and I was honored to be able to inspire and provide them with advice on how to navigate the challenges that lie ahead. At the end of the day, women are still very underrepresented in both Tech & Finance and it is vital for us to recognize the value that our diverse backgrounds can bring to the table.