Democratising investment research is a massive endeavour. Our open source approach allows us to reach everyone, everywhere.
However, building a brand takes time. In order to increase our reach as a startup, we need to affiliate ourselves with great partners.
That's why, when we got the opportunity to become Associate Partners of the London Stadium (formerly known as Olympic Stadium) this was a no brainer.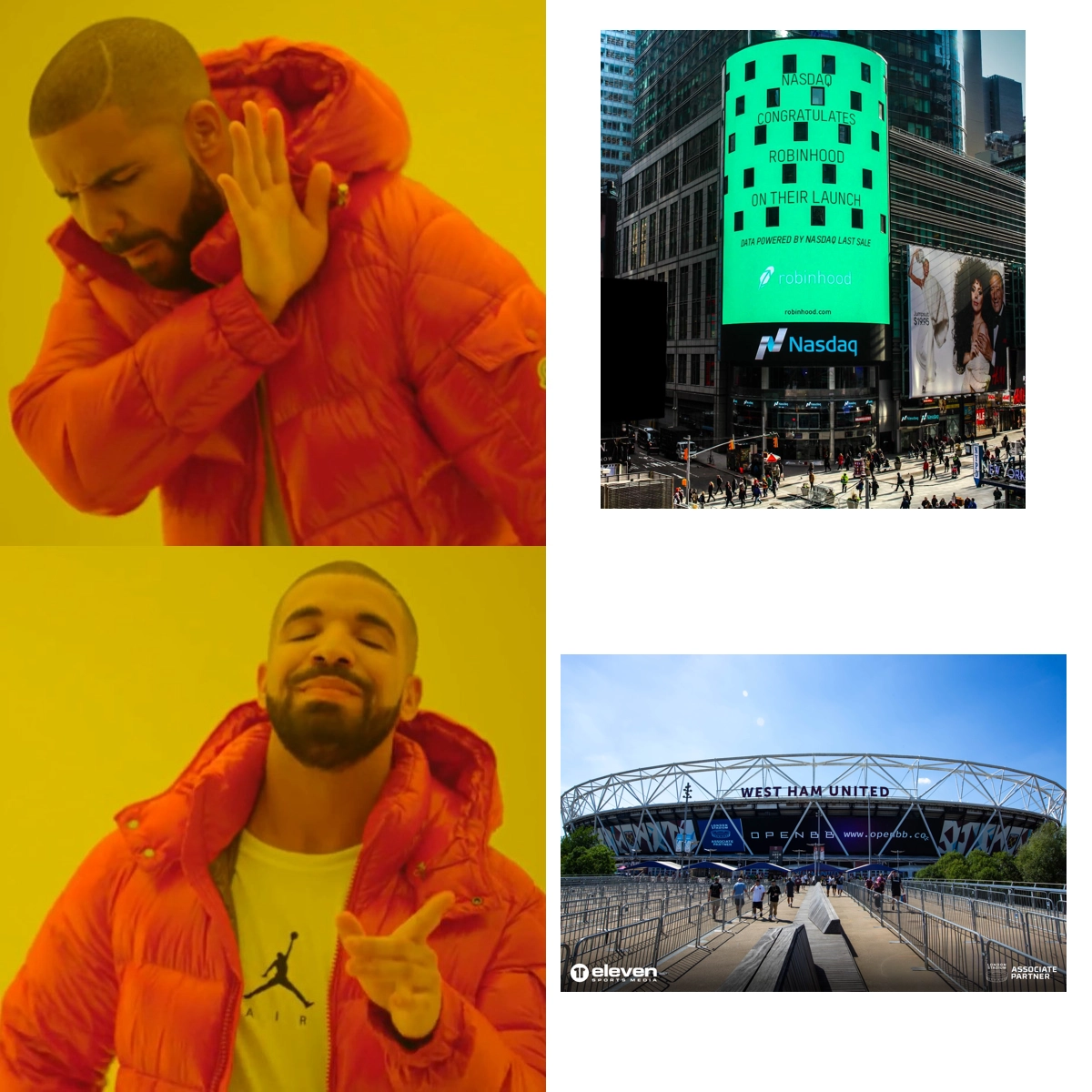 Our main reasons for this strategic associate partnership with this iconic stadium include:
London, after New York, is the biggest financial hub

Football is seen by millions of fans at home

The London Stadium has on average, an attendance of 62,000 people

It shows our aspirations of being a leading investment research platform
Check out some of our content that you can expect to see on OpenBB at the stadium, or from your screen at home!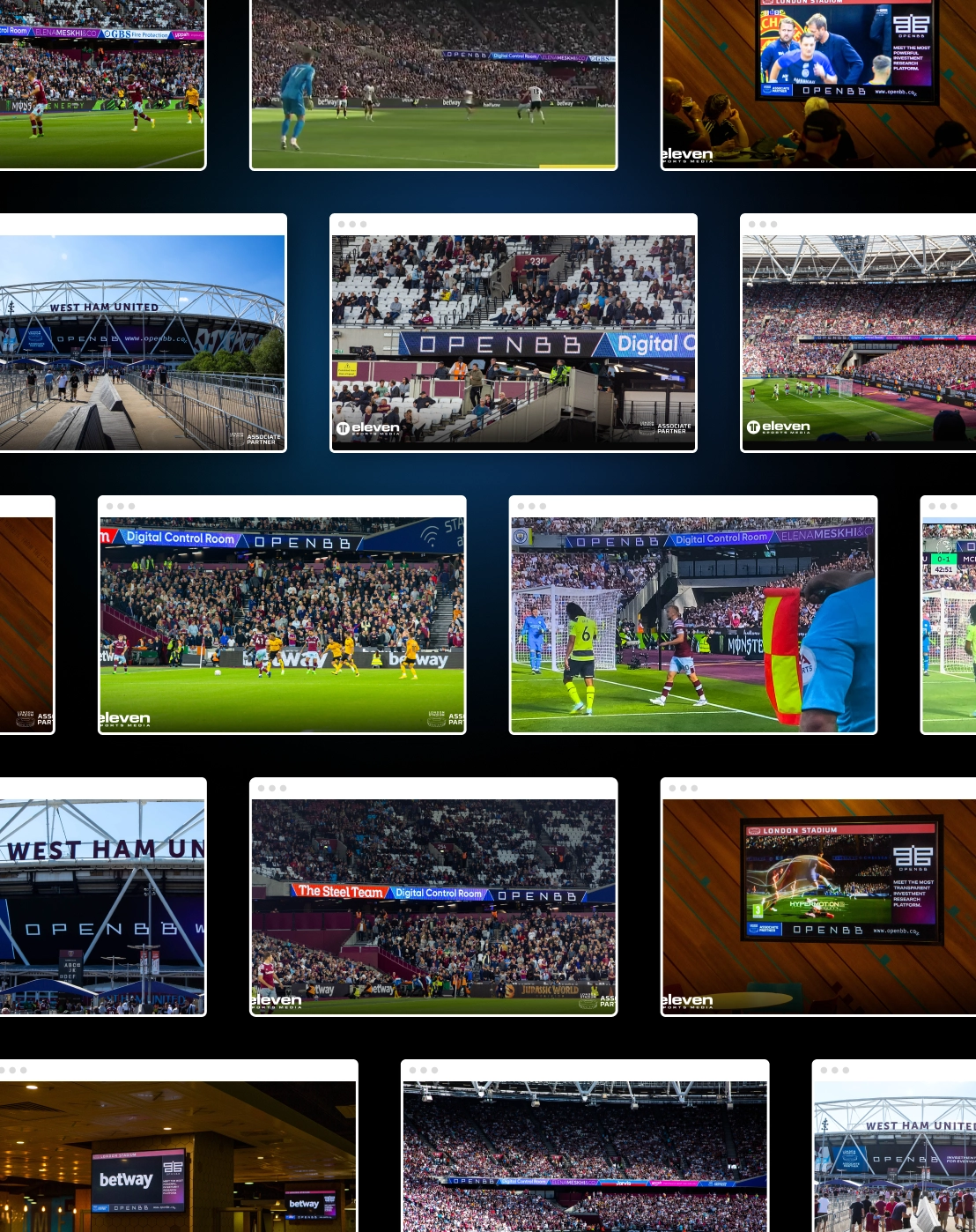 If you find us in the stadium, or manage to catch us at home. Don't forget to tag us on our socials, which you can find here. ⚽️ 🦋